Homepage
Main content starts here, tab to start navigating
Rice is Culture
Take a FIELDTRIP with us!
Order Now
Welcome to Fieldtrip
FIELDTRIP is a fast-casual restaurant that serves made-to-order rice bowls and sides. We are available for dine-in, take out, and delivery in New York City.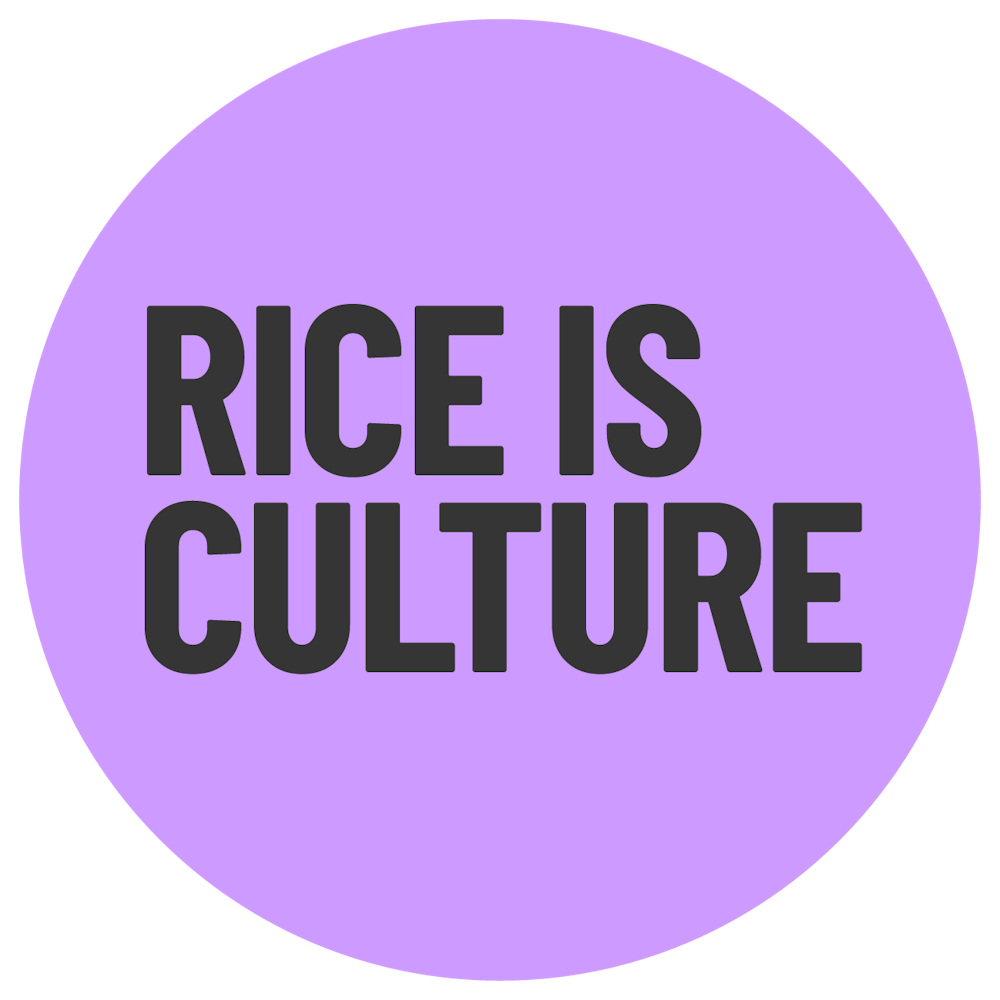 Menu
FIELDTRIP's global menu takes each guest on an international field trip creating a flavorful and diverse culinary experience in a casual dining environment. Each FIELDTRIP recipe is made daily from scratch with the freshest ingredients.
Rice Is Culture
FIELDTRIP embraces the heritage of rice and shares its impact on culture. With an offering focused on sustainable rice grains, our bowls are freshly milled and never enriched. Take a FIELD TRIP with us!
Order Online
About Fieldtrip
Celebrating Culture
Our cuisine is influenced by global flavors and techniques used within various cultures. We use heirloom grains with each rice telling a unique story of how it arrived in this country and into your bowl. All rice is freshly milled, unbleached, and not enriched. Using sustainable products is extremely important to us. Our rice bowls are paired with ethically sourced vegetables and proteins creating a flavorful experience that tastes good and is good for you!
Learn More